Sep 27, 2021
Commercial Debt Collection in Baton Rouge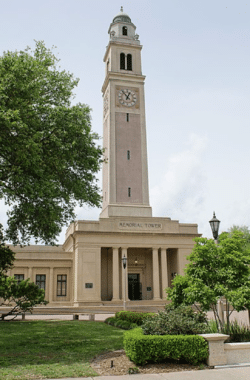 As one of the most important historic cities in the United States, Baton Rouge is not only the capital for the state of Louisiana, it is also the 2nd largest city in the state with 220,236 residents. What was once a key location for trade and transportation, the city has transformed into a modern cultural hub. Known for its food, art and the LSU college football team, the city has a strong identity. Supporting the economy and culture are jobs in the oil industry, healthcare and education.
Debt in Baton Rouge
Baton Rouge, and Louisiana as a state, rank very well for the most common forms of debt. The state's best categories are credit card and mortgage debt, where they rank 44th. The one area where they struggle is with auto debt, which they rank 2nd worst in the nation for with a per capita balance of $5,760.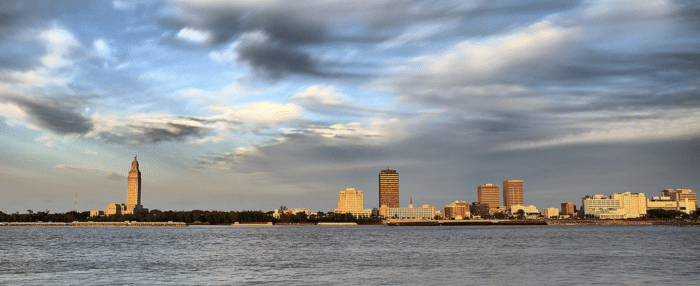 Collection Laws in Louisiana
Like most big cities commercial debt collection is an important topic, and knowing the laws is key. For details about commercial debt collection laws in Baton Rouge or the state of Louisiana in general, view our page dedicated to Louisiana Commercial Debt Collection Laws or contact us today!
Sources
https://en.wikipedia.org/wiki/Baton_Rouge,_Louisiana
https://www.lendingtree.com/debt-relief/louisiana/
https://www.city-data.com/city/Baton-Rouge-Louisiana.html