Mar 31, 2020
Commercial Debt Collection in Baltimore
As the largest independent city in the United States, Baltimore is also the most populated city in the state of Maryland with more than 2.8 million residents in its metropolitan area. Baltimore is known for being a center in major manufacturing, heavy industry, and restructuring of the rail industry, despite a heavy decline at the end of the 20th century. (Wikipedia.org)
Baltimore Finances
As of 2018, Baltimore has had an unemployment rate of almost 6 percent and more than $3 billion in city debt, resulting in a financial grade of a "D" with a taxpayer burden of more than $14 thousand (Bizjournals.com). Despite a low financial grade, the city has had an AA bond rating since 2014.
A City's Business Debts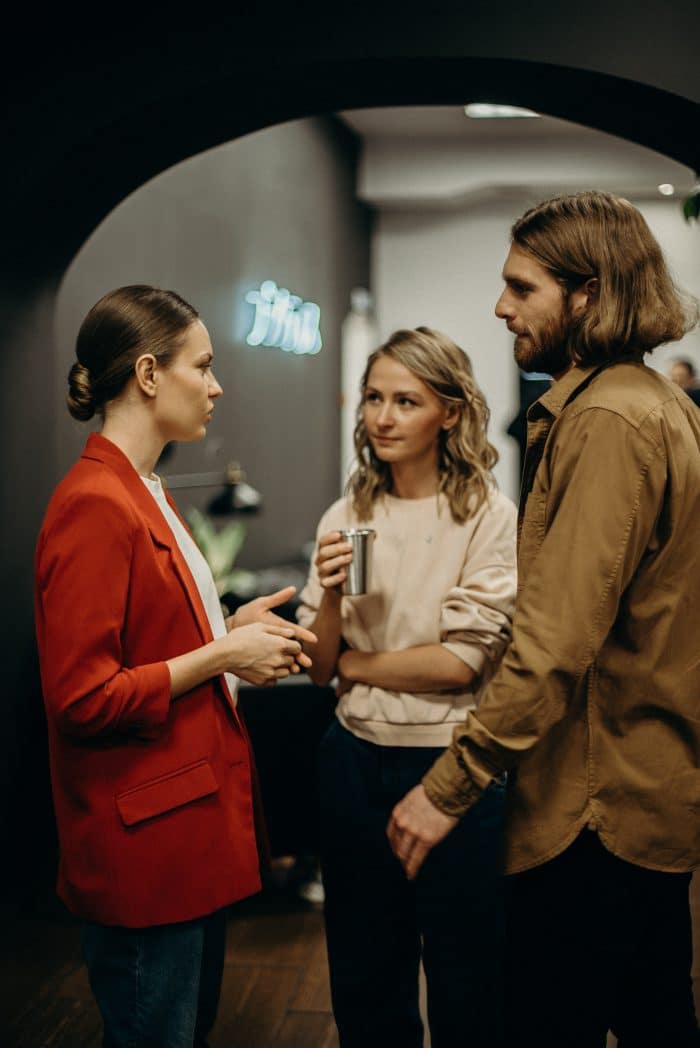 In 2019, Baltimore's City Council determined the number of small business lending fell 32 percent between 2007 and 2016, with a 1 percent decline of small businesses. According to city reports, micro loans for small businesses have dropped to reduce the chance of city debt. But does the lack of small business loans really help the city? A lack of micro loans prevents the startup of small businesses in a city with so much debt it would require each taxpayer to pay at least $14,000 to overcome. (Bizjournals-2)
Baltimore's Commercial Debt Laws
Commercial debt laws in Baltimore are reflective of Maryland's debt laws as a state. The statute of limitations is 12 years for specialty contracts (under seal), and domestic and foreign judgments. For open accounts and written contracts, the statute of limitations is 3 years. For more information on Baltimore's commercial debt collection laws, visit our state summary page at psicollect.com/maryland.
Do you need expert commercial debt collection services? Contact Prestige Services, Inc., at (800) 523-2797 or by email at mail@psicollect.com.
Sources
https://en.wikipedia.org/wiki/Baltimore
Bizjournals-1: https://www.bizjournals.com/baltimore/news/2019/01/29/baltimores-debt-shakes-out-to-14k-per-taxpayer.html
Bizjournals-2: https://www.bizjournals.com/baltimore/news/2019/01/17/baltimore-city-council-sees-crisis-in-lack-of.html