Sep 29, 2022
Commercial Debt Collection in Bakersfield
Bakersfield is the largest city in Kern County, California, and the 48th most populated city in the United States. In California alone, Bakersfield is the 9th largest city, with a Bakersfield-Delano metropolitan population of more than 909,000 residents.
Bakersfield History
Due to archaeological research, there is significant evidence of Native American presence in the Bakersfield area dating back thousands of years. In the 19th century, gold and oil were discovered around the area, which brought an influx of pioneers. In 1873, Bakersfield was officially incorporated as a city with a population of more than 600 people.
In 1970, the city had grown to 70,000 due to the growth of its cotton field, gold, and other major industries. Then between 1970 and 2010, Bakersfield grew 400% (347,483) in resident population.
Economy Statistics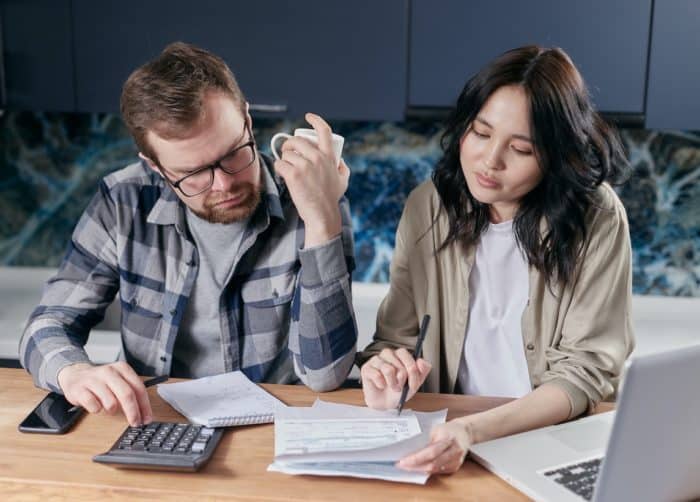 Historically, the primary industries in Bakersfield have been in oil and agriculture. In 2013, Kern County (which the city resides in) was the most oil-productive county in the United States. In terms of agriculture, the major cops to be produced in the city area include: grapes, citrus, almonds, alfalfa, carrots, roses and cotton.
According to 2011, the top employers in Bakersfield included:
County of Kern (7,475 employees)
The Giumarra Companies (4,200)
Grimmway Farms (3,500)
Bolthouse Farms (2,000)
Bakersfield Memorial Hospital (1,400)
City of Bakersfield (1,300)
Mercy Hospitals of Bakersfield (1,200)
Kern Medical Center (1,200)
State Farm Insurance (1,045)
Chevron (1,000)
Commercial Debt Collection Laws
Much like in the overall state of California, Bakersfield has specific commercial debt collection laws that dictate how collection agencies can collect from debtors on behalf of creditors. Local laws include legal and judgment interest rates of 10 percent, unless otherwise contracted.
The statute of limitations is as followed:
Open accounts (reduced to writing): 4 years
Open accounts (no writing): 2 years
Written contract: 4 years
Domestic judgments: 10 years (renewable)
Foreign judgments: 10 years
For more information on commercial debt collection laws in California, visit our laws summary page. If you're a creditor that is owed a substantial amount of money from a debtor, contact Prestige Services, Inc., to learn how our agency can help get what's owed to you!
Contact us via phone at (800) 523-2797, by email, or by contact form.