Apr 21, 2022
Commercial Debt Collection in Austin
For businesses in Austin, Texas, it can be difficult to overcome commercial debt problems. Whether it's a matter of debt getting out of hand or a creditor having outstanding debt with your business, the whole process can be difficult with finding an easy or effective solution.
At Prestige Services, Inc., our team of debt recovery experts carry years of experience and knowledge to help you with commercial debt collection efforts. If you're interested in our services, request a free quote or place an account with a representative.
About Austin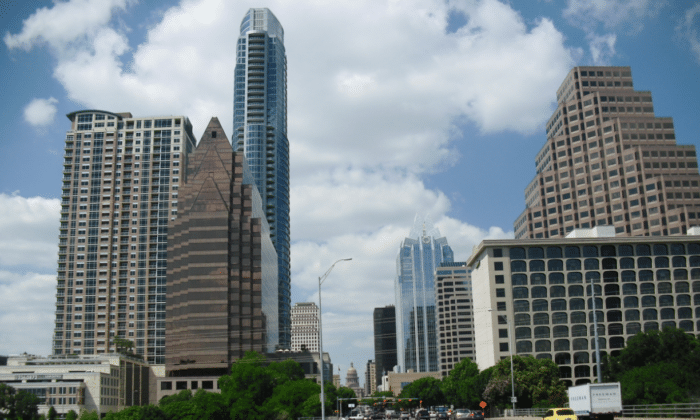 As the 11th-most populated city in the United States, Austin also is the capital city of Texas, the fourth-largest city in its state, and the largest city of Travis County. As of 2022, Austin has an estimated resident population of 1.03 million. In the Austin-Round Rock metropolitan area, the population currently stands at almost 2.3 million residents.
Austin is home to several lakes, rivers and waterways. It includes a land area of almost 320 square miles and 6.5 square miles of water area. Austin also has an elevation between 289–1,450 feet.
Early City History
The city of Austin and its surrounding counties have been the site of human habitation for thousands of years. Following analysis of fragmentary engraved stone evidence, research shows human presence around Austin that goes back to at least 10,000 BC, otherwise known as the Paleo-Indian age.
When Austin was incorporated into a US city in 1839, the location was seen as a convenient crossroads for trade routes between Santa Fe and Galveston Bay, among other routes. In the mid 1800s, Austin was known as a major trading center for the region, which cotton and cattle being the top trading products.
In the 20th century, Austin implemented a series of civic development and beautification projects to create several parks and revitalize the city's infrastructure. During this time, the city of Austin also created a system of dams along the Colorado River to form the Highland Lakes. Later in the century, Austin emerged as an important center for semiconductors, software, education (University of Texas at Austin), and for having a national music scene.
Austin in 21st Century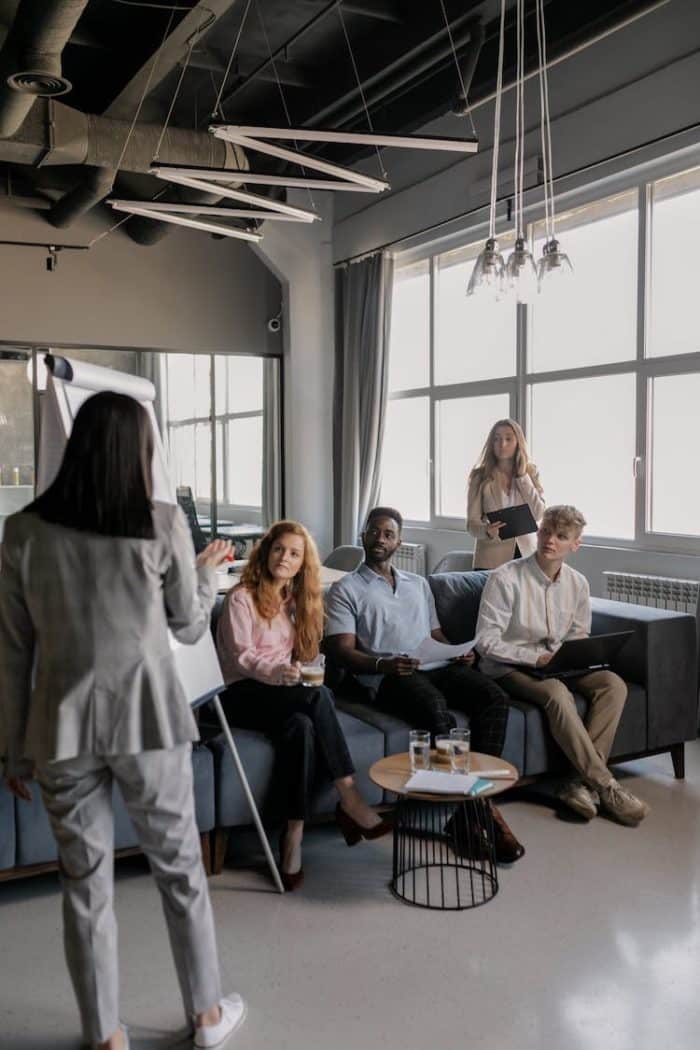 In the last 20 years, the Austin economy has grown significantly to have a gross domestic product of more than $86 billion (2016). Austin has previously ranked in the top 20 of Forbes' "Best Places for Business and Careers," and is a large hub for high tech jobs/education, and pharmaceutical and biotechnology companies. There are several large corporations in Austin including:
Whole Foods Market (founded and headquartered in Austin)
3M
Apple
Amazon
Dell
NXP Semiconductors
IBM
YETI
Commercial Debt Collection Laws
It's important to know that the Federal Fair Debt Collection Practices Act and the state-based Texas Debt Collection Act don't cover commercial debt collection. However, Austin businesses do have some rights with commercial debt collection practices and there are specific laws in place to help businesses struggling with commercial debt issues.
The statute of limitations is 4 years for open accounts and written contracts, 6 years for promissory notes, and 10 renewable years for domestic and foreign judgments. General garnishment exemptions include 100% of wages and the legal interest rate is 18% with agreements and 6% without agreements. For more information on Texas' commercial debt collection laws, visit our Texas Summary page.