Dec 30, 2019
Commercial Debt Collection in Aurora
Aurora, Colorado, is one of the three principal cities in the Denver-Aurora-Lakewood Colorado Metro Denver. Apart from Denver and Lakewood, Aurora is the third largest cities in Colorado, with more than 320,000 residents as of 2010 (Wikipedia.org). Does Aurora fare differently with commercial debt collection than Denver and other cities in Colorado?
Aurora Economy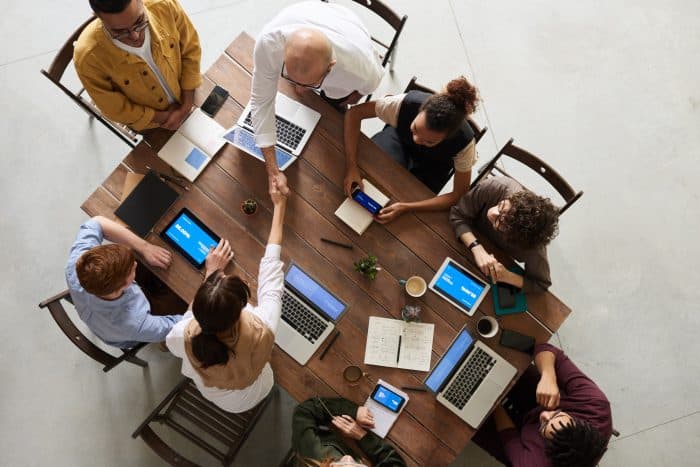 The overall population numbers for the Aurora/Denver area was more than 3.2 million in 2012, making it one of the most populated areas in the United States. Aurora has a long history of maintaining a strong military presence, large economical strength and business district, and a strong sports presence. According to the Aurora Department of Planning and Development Services in 2016, 48 percent of Aurora residents worked in the Services industry, 11 percent worked in the retail trade industry, 8 percent worked in construction, and 7 percent worked in finance, insurance, and real estate.
Debt Statistics
For the city of Aurora, government debt has consistently been rated around AA for the past several years, with debt amounts expected to drop considerably within the next century. Because of Aurora's large municipal bond issuance in Colorado, its debt and bonds status are significantly better than most other areas in the state.
Commercial debt collection laws in Aurora are similar to those in Denver and which are implemented across the rest of the Colorado state. An interest rate for legal and judgment categories is 8 percent or higher depending on a combined contract or note. The statute of limitations on commercial debt collection for open accounts and written contracts is 6 years; for written contract goods it's 3 years; and for commercial debt cases in domestic judgment district court it's 20 years. For more information on Colorado's state collection laws, visit https://psicollect.com/colorado/.
Sources
https://en.wikipedia.org/wiki/Aurora,_Colorado
https://www.auroragov.org/common/pages/DisplayFile.aspx?itemId=15530812