Nov 26, 2020
Commercial Debt Collection in Augusta
As Georgia's second-largest city, Augusta is one of the oldest and rich cities in Georgia. The city was established in 1736 and named after European royalty. In 2019, Augusta population was at almost 200,000, with an estimated metropolitan-area population of more than 600,000 (Wikipedia.org).
Augusta Economy
Augusta is home to Fort Gordon, a major US Army base and selected consolidated home for the US Army Cyber Command. With the National Cyber Security Headquarters being located in Augusta, the city brought as many as 10,000 cyber security-related jobs to the area.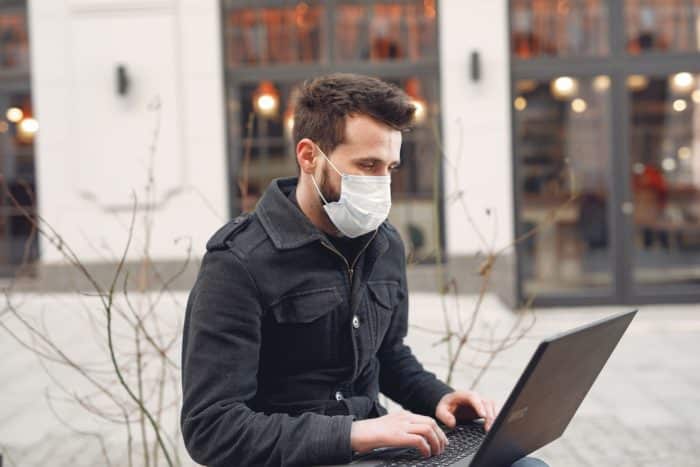 In addition to cyber security, Augusta is also a regional center for medicine and biotechnology. In fact, the Medical District of Augusta itself employs more than 25,000 people and has an economic impact of more than $1.8 billion (Wikipedia.org).
Aside from Fort Gordon, Augusta's three largest employers are Augusta University, the Savannah River Site (Depart. of Energy nuclear facility), and the Richmond County School System. It's estimated that the city of Augusta will continue to build cyber security and technology positions for companies.
Commercial Debt Collection Laws
For businesses that aren't thriving, Augusta shares similar commercial debt collection laws as those on the state level. The interest rate for legal cases is 7 percent, for judgments is 12 percent, and for all commercial accounts is 18%. The statute of limitations on different accounts includes:
Open accounts: 4 years
Foreign judgments: 5 years
Written contracts: 6 years
Domestic judgments: 7 years
For more information on commercial debt collection laws in Augusta and the state of Georgia, visit our summary page at: https://psicollect.com/georgia/
Sources