May 27, 2020
Commercial Debt Collection in Atlanta
Atlanta is the capital and most populated city of Georgia, the Empire State of the South. For more than 150 years, Atlanta has been a popular city of Georgia and now has an estimated metro population of more than 6 million people. The city is home to a variety of big corporations, cultures, and has been a major organizing center of the civil rights movement since the 1950s. (Wikipedia.org)
Atlanta's Corporate Life
The economy of Atlanta's metropolitan area is the 10th largest in the United States and in the top 20 largest in the world. As mentioned above, corporations play a large part in the city's economy and many corporations have made Atlanta their headquarters including Coca-Cola, Home Depot, Delta Air Lines, AT&T, UPS, and more. More than 75 percent of the Fortune 1000 companies conduct business operations in Atlanta's metro area. From the financial crisis of 2008 and 2020, and a variety of annual GDP drops over the past several years, Atlanta has experienced its fair share of drawbacks.
Commercial Debt & Money Issues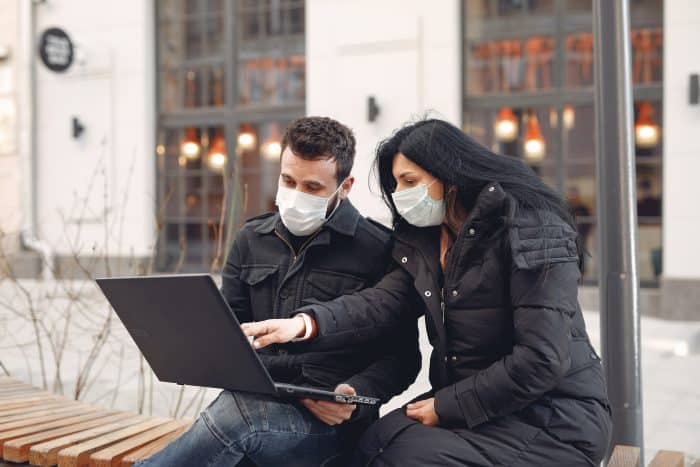 According to Data-Z.org, Atlanta is classified as a "Sinkhole City" which means it needs additional funds to pay all of its bills and debts that recently have totaled almost $5 billion (Data-Z.org). The recent COVID-19 pandemic has sent thousands of small business owners in Atlanta struggling with finances even after the $349 billion rescue loan program provided by the U.S. government (Ajc.com). The pandemic has forced many businesses to close temporarily or permanently to avoid the spread of the virus.
With so many businesses struggling during the pandemic, commercial debt issues Atlanta have increased significantly. For small businesses with debt, the interest rates for legal cases is 7 percent, for judgments is 12 percent, and is 18 percent for commercial accounts. The statute of limitations for open accounts is 4 years, 5 years for foreign judgments, 6 years for written contracts, and 7 years for domestic judgments.
For more information on active commercial collection laws in Atlanta and Georgia visit our page: psicollect.com/Georgia.
Sources
https://en.wikipedia.org/wiki/Atlanta
https://www.data-z.org/state_data_and_comparisons/city/atlanta
https://www.ajc.com/business/relief-loan-program-frustrates-georgia-small-business-owners/Jpn1ElJ7ZK4lzuVcsrrLOK/