Apr 17, 2023
Commercial Debt Collection in Ashburn
Located in the northern region of Virginia is the city of Ashburn, with a population of more than 43,000 residents. Sitting approximately 30 miles northwest of Washington, D.C., Ashburn is part of the 6.3 million populated Washington metropolitan area.
History of Ashburn
The area of Ashburn has been part of the United States for more than two centuries and was originally called "Farmwell." In the 19th century, Ashburn was part of a 580-acre tract known as the "Ashburn Farm."
Ashburn Economy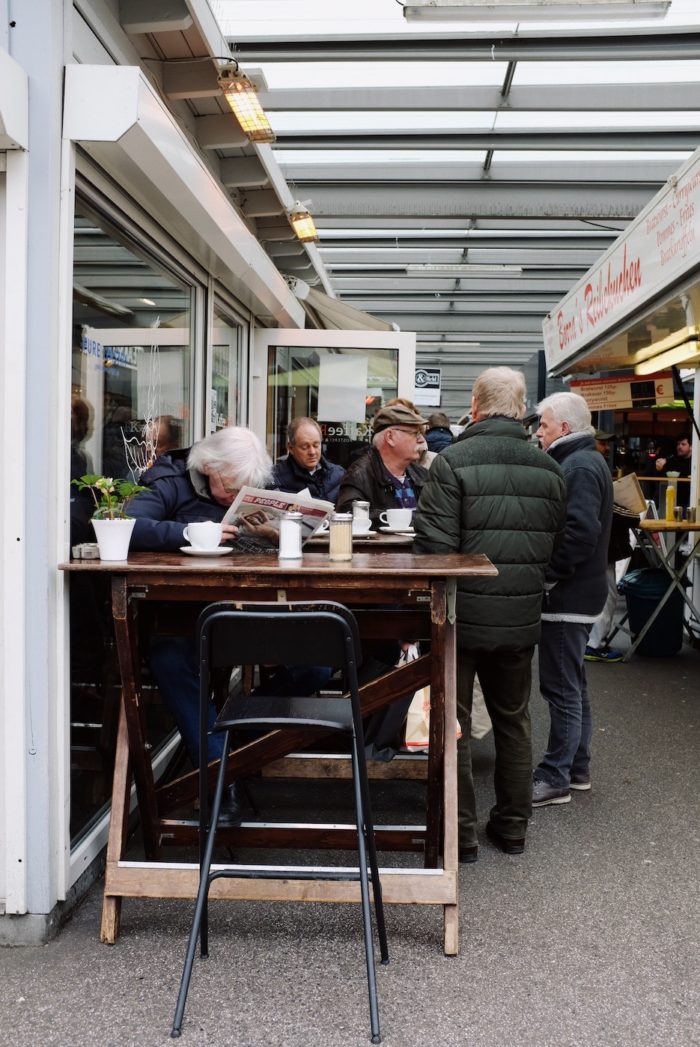 Ashburn covers 15.5 miles of land mass and sits nearly 300 feet above sea level. Despite it's relatively small size to the neighboring Washington D.C., Ashburn is home to several high-level tech companies.
Some of the largest corporations in Ashburn include:
Verizon Business
Telos
Equinix
Wikimedia Foundation data center
Amazon Web Services data center
Airbus Group, Inc.
Commercial Debt Collection Laws
Commercial debt is something that many companies have issues with in the United States. This is especially relevant in small cities like Ashburn. However, the city implements several commercial debt collection laws similar to the state of Virginia.
The legal and judgment interest rate is 6 percent and the Statute of Limitations for business debt cases include:
Written contracts: 5 years
Open accounts: 3 years
Oral contracts: 3 years
Implied contracts: 3 years
Judgments: 10–20 years
Visit our Commercial Debt Collection Laws by State page for more information on your state's commercial debt collection laws.
Contact Prestige Services, Inc.
Prestige Services, Inc., has been named the best B2B Collection Agency of 2023, which is our fourth consecutive time being awarded the honor. Our award-winning services include free quotes, skip tracing, post-judgment collections, final-notice forms, and pre-collection services.
If you're interested in any B2B debt collection services with Prestige Services, Inc., contact us by phone at (800) 523-2797, by email, or by contact form.