Dec 27, 2022
Commercial Debt Collection in Arlington
In Texas is Arlington, much considered the 50th most populated city in the United States and the seventh largest city in the state. As of 2020, Arlington had more than 394,000 residents, with more than 4,111 people per square mile and almost 100 total square miles in the city.
Arlington History
Arlington was first founded in 1876 and was named after General Robert E. Lee's Arlington House in Virginia. When it was first founded, Arlington was a big trading post for cotton and farming resources. By 1910, the city would develop a foundation for water, electricity, natural gas, telephone services, and a public school system.
In the 20th century, Arlington evolved in a variety of ways, including a mineral well in downtown, a place for illegal gambling to take place, a popular rodeo hangout, and more. When the World War II arrived in the 1940s, many families around Texas moved to Arlington to find jobs.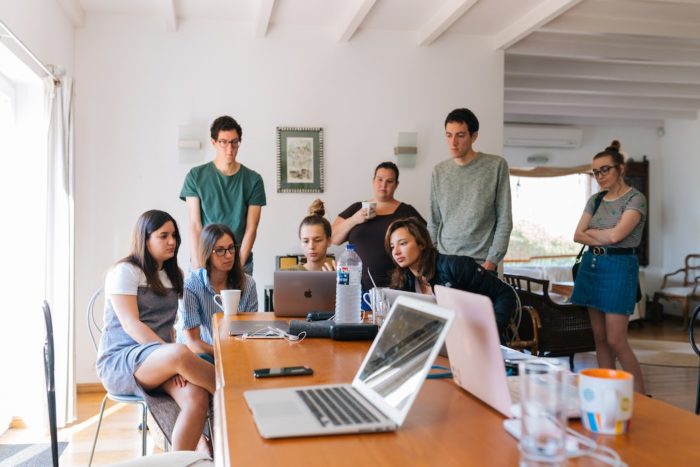 As of 2018, the top employers in Arlington included:
Arlington Independent School District: 8,200
University of Texas at Arlington: 5,300
General Motors: 4,484
Texas Health Resources: 4,063
Six Flags Over Texas: 3,800
The Parks at Arlington: 3,500
GM Financial: 2,965
Culture
In recent years, the culture in Arlington has thrived in several ways. The city is home to Six Flags Over Texas, which is a nationwide theme park that spans more than 200 acres. Arlington is also a haven for bowling enthusiasts, with the Bowling Proprietors Association of America, the International Bowling Museum and Hall of Fame, and the International Bowling Campus.
B2B Collection Laws in Arlington
For businesses in Arlington, there are several prominent statutes of limitations on debt cases. The laws include:
Open accounts: 4 years
Written contracts: 4 years
Promissory note: 6 years
Domestic judgment: 10 years (renewable)
Foreign judgment: 10 years (renewable)
Contact Prestige Services, Inc.
Click here for more information on commercial debt collection laws in Arlington. If you're interested in any award-winning services from Prestige Services, Inc., contact us by phone, email, or contact form.