Feb 25, 2021
Commercial Debt Collection in Amarillo
Amarillo is the largest city in the Texas panhandle region with an estimated population of 199,371 residents. It is known for its sizable meat packing industry which processes about 25% of the beef supply in the United States. As a regional hub, Amarillo also has a rich culture that touches much of the surrounding area. Like many other large communities, businesses in Amarillo have a great need for commercial debt collection.
The Economy
While the meat packing industry makes up a big part of the economy, there are also jobs in healthcare, education and agriculture. The economy also relies on tourism to their historic art and science museums. This is one area where the city has struggled due to COVID-19. The economic impact may reach well beyond one industry though, with one study suggesting that 9.4% of jobs in the city are at risk.
Debt in Amarillo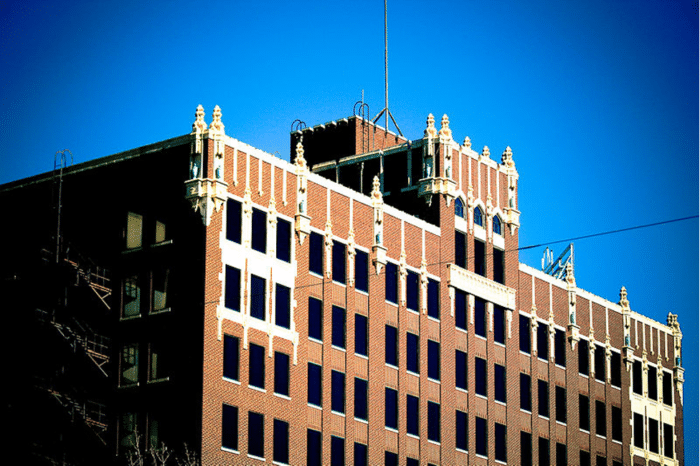 Compared to the rest of the state of Texas, Amarillo's median household income of $49,802 is 25% below the average. Despite the lower income, Amarillo is actually in the bottom 15 of the least debt ridden cities in Texas. Even with lower debt than other cities in the state, Amarillo residents have an average of $17,585 worth of non-mortgage debt. When you add in the impact from COVID-19, these numbers may increase over the next few years.
Interested in learning more? Click here for more information about commercial debt collection laws in Amarillo and the state of Texas.
Sources
https://en.wikipedia.org/wiki/Amarillo,_Texas
https://bestneighborhood.org/coronavirus-economic-impact-amarillo-tx/
http://www.city-data.com/city/Amarillo-Texas.html
https://www.lendingtree.com/debt-consolidation/debt-ridden-places-texas/#mostdebtriddenTexascities