Mar 16, 2017
Can Collection Agencies Search My Bank Account?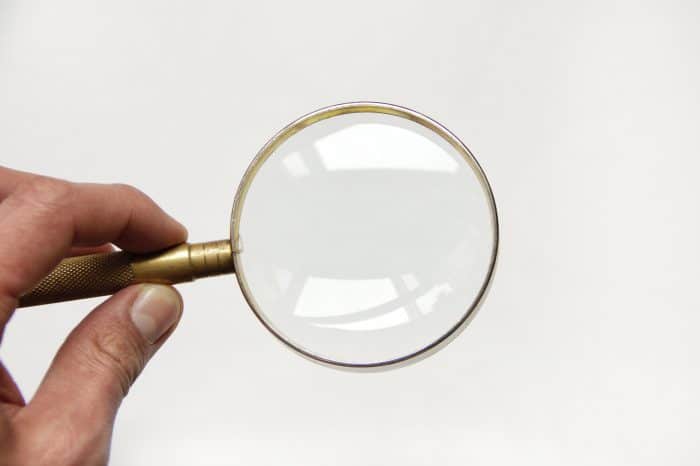 Do you know if a collection agency can search a debtor's bank account for funds to pay back debt owed to you? Imagine that you're one of thousands who have companies that owe you money. You've spent countless hours and paperwork working on getting them to pay you back, not to mention court documents or requests for collection judgments. If you thought bank accounts were protected from you, you might be pleasantly surprised—there are a couple of ways bank accounts can be utilized for a creditor's best interest.
Who Can Search the Bank Account?
If a company has a loan through the same bank it has a business savings account in, then there is a possibility the balance in that savings account can be used to pay off the debt. This process is referred to as "Common Law Right of Setoff," where the bank or credit union has the right to invade a debtor's bank account and take money to satisfy debt (Credit.com).
With a post-judgment (link to PSI post-judgment blog post) court order (or garnishment), collection agencies can search a debtor's bank account for funds to pay back a debt. If a debtor has funds from federal benefits, collection agencies can't use them to pay the debt; this is a law established by the Federal Trade Commission. Federal funds protected from garnishment include (but are not limited to): social security benefits, veteran's benefits, student assistance, and military annuities (Consumer.ftc.gov).
If creditor clients wish to search a debtor's bank account for adequate funds, they can work with agencies like Prestige Services, Inc. to use their available sources to perform bank account searches on judgment accounts.
Sources
Credit.com: http://blog.credit.com/2014/09/can-a-debt-collector-get-into-my-bank-account-96820/
Consumer.ftc.gov: https://www.consumer.ftc.gov/articles/0114-garnishing-federal-benefits